Your Parts.
Our Experience.
Choose the Part 145 Repair Station with a team that averages 29 years of experience in aerospace parts repair. And a company that's been producing high-quality service since 1964.
Over 5,600 Capabilities
A massive portfolio of capabilities, most with 21-day turnaround. Check out our list - chances are, we've got you covered.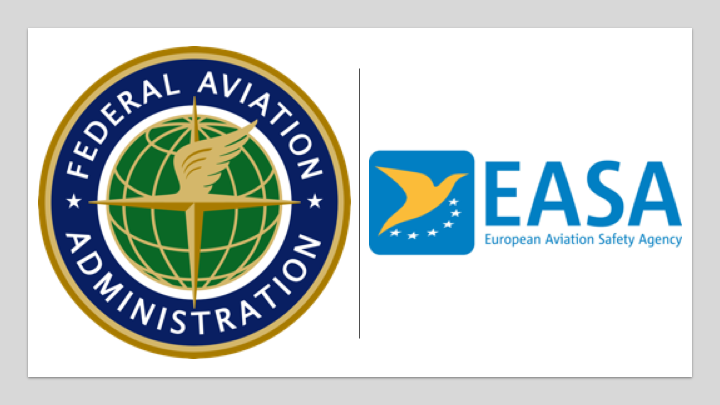 We are FAA and EASA approved.
We are approved as a Part 145 Repair Station by both the Federal Aviation Administration (AB4R044M) and the European Aviation Safety Agency (EASA.145.4088).
We are a Boeing Certified Repair Station.
For 28 years, Air-Cert has held the coveted title of being Boeing certified. Choose the peace of mind that comes from working with a 145 Repair Station that has the original manufacturer's seal of approval.